Send us your work. 
If you are a filmmaker don't hesitate to contact us. Send us a private link of your latest work. We'll gladly review it and get back to you.
Si eres un director, productor, estudiante, envíanos el link privado de tu último trabajo. Con gusto lo miraremos y te daremos nuestro feedback.
​
Ask for a screener.
If you are an exhibitor, buyer or simply would like to know more about us, feel free to drop us a line.
Si eres un exhibidor, comprador, festival o simplemente quieres saber más de nosotras, te invitamos a escribirnos
info@shortsfit.com
festivals:
shortsfit@shortsfit.com
world sales:
sales@shortsfit.com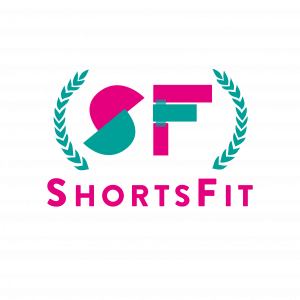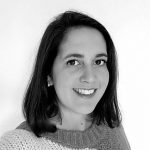 ShortsFit Italia
Lucila Riggio
Festivals & Sales
Rapolano Terme, Italy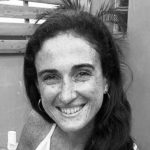 ShortFit Argentina
Yanina Schiavone
Distribution
Buenos Aires, Argentina